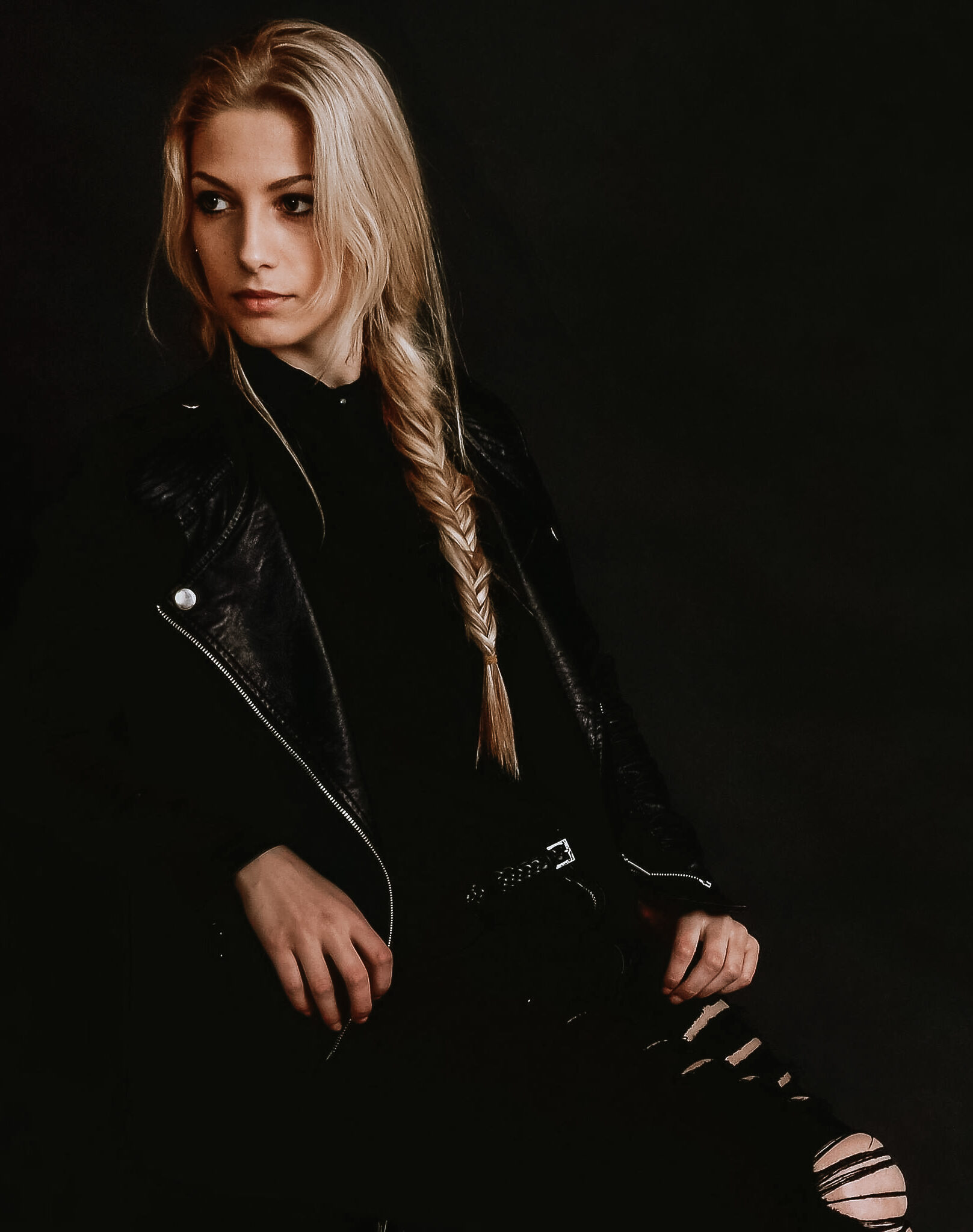 Photographer in Gloucestershire and Bristol
"Hello! I'm Laurine, a Dutch journalist and  photographer in the stunning locations of Gloucestershire and Bristol. I came to the UK in 2018 after travelling extensively.
I hold a master's degree in investigative journalism and started my photography journey as a wildlife photographer in South Africa. My articles cover conservation issues and wildlife crime and have been published in leading publications like National Geographic and Nikkei.

My background in journalism combined with my love for the outdoors continues to shape my work. There is a lot of movement in my photos and close personal connection, often against the backdrop of the Gloucestershire countryside.