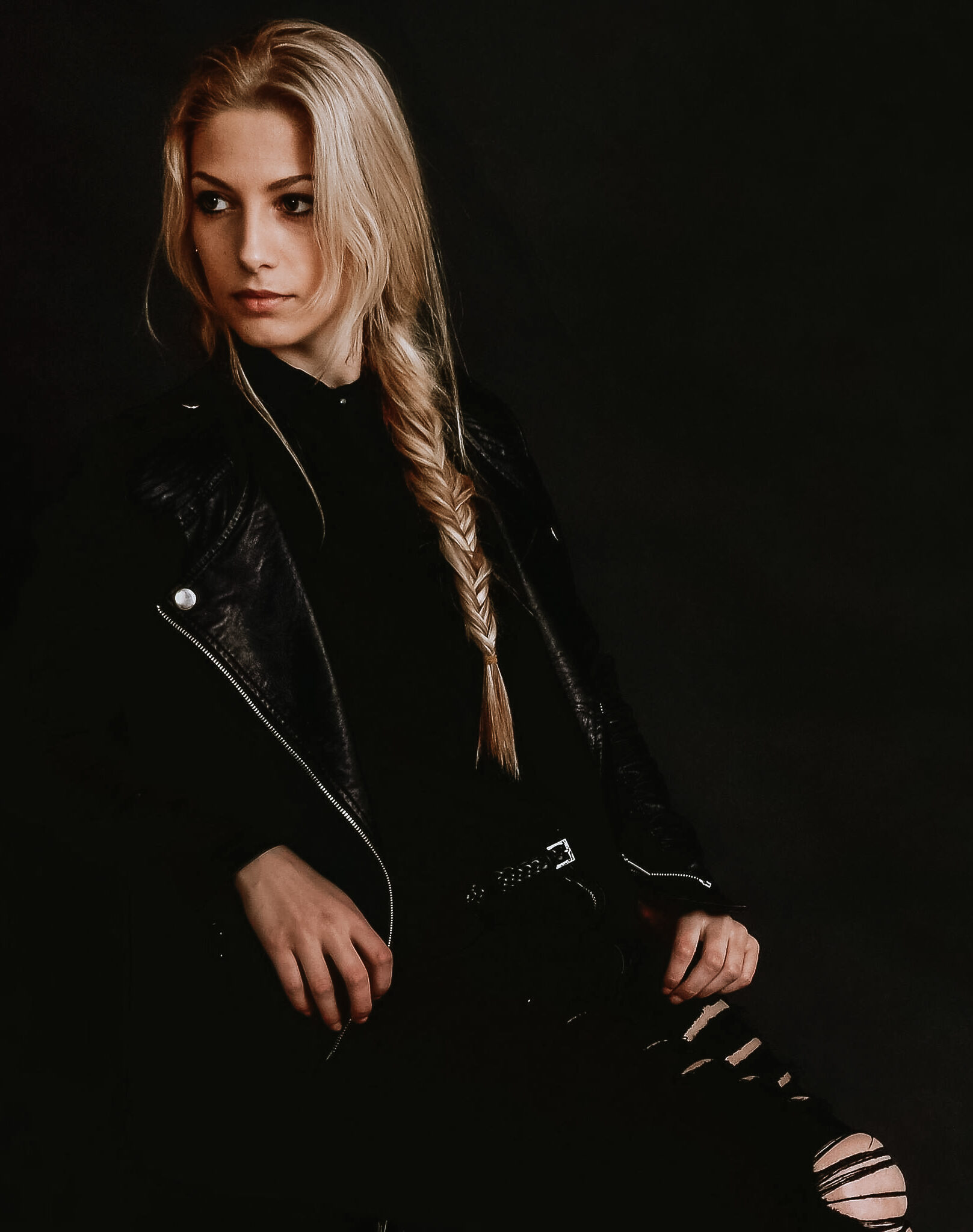 Hello! I'm Laurine, your journalistic photographer specialising in weddings and events in the scenic areas of Gloucestershire and Bristol.
I'm not just about capturing photo moments; I'm passionate about weaving stories too. Specifically, stories about nature conservation and animal welfare. My photographic journey began under the African sun, where I fell in love with capturing wildlife (and with my English partner). I hold a Master's degree in investigative journalism and some of my proudest moments include seeing my work featured in renowned international publications like National Geographic and Nikkei Asian Review.
Now, I bring that same passion to your special moments. When you hire me, you're not just getting someone to click a button; you're investing in a storyteller. I offer personalized attention and a deep understanding of your vision. I work closely with you, ensuring your unique story is portrayed authentically. 
Click the button below to get in touch with me! Let's talk about how I can bring your unique story to life through my lens.