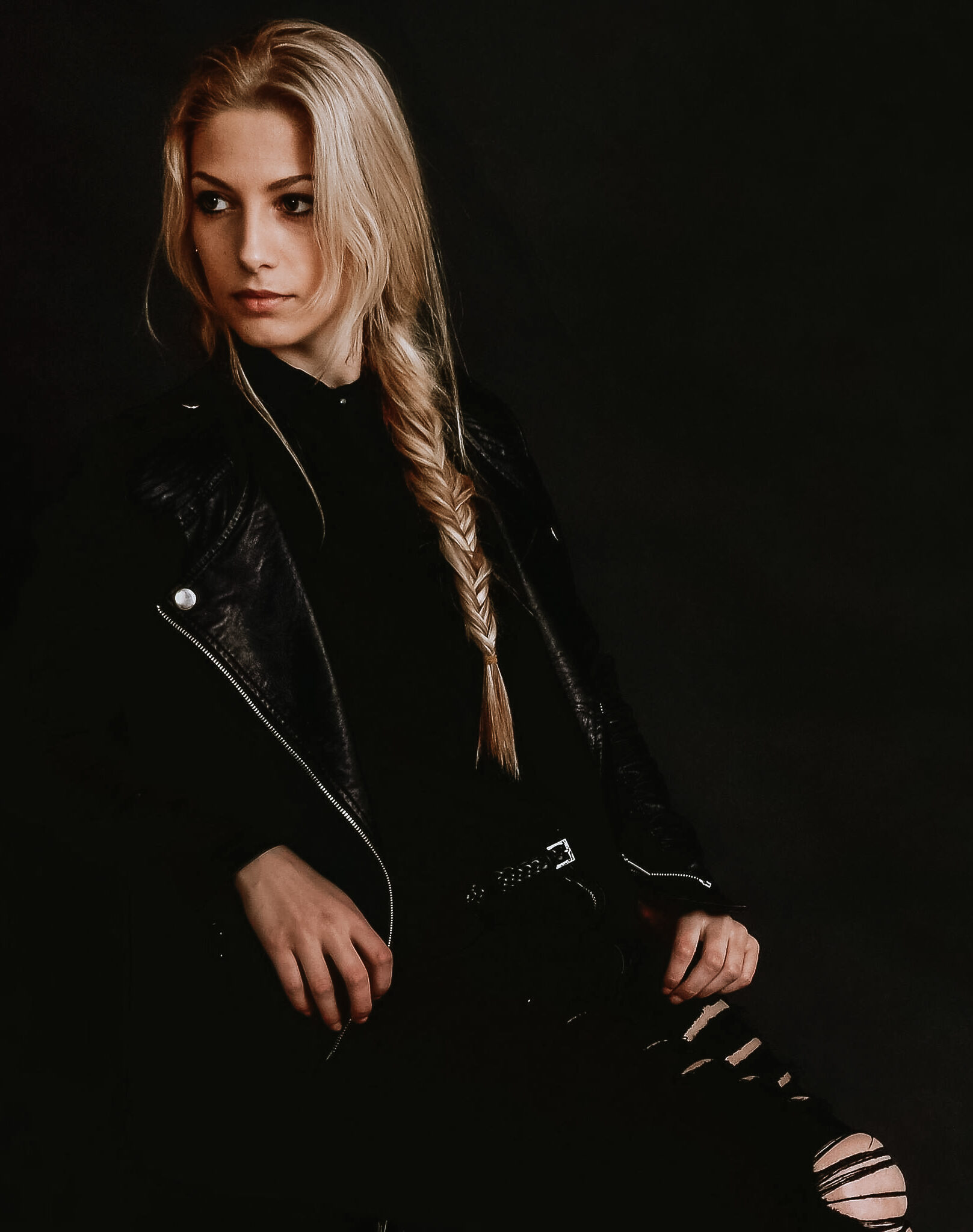 "Hello! I'm Laurine, a Dutch wedding and events photographer in Gloucestershire and Bristol. 
Aside from photography, I have a Master's degree in investigative journalism and I enjoy writing articles about nature conservation and animal welfare. My stories and photographs have been featured in international publications like National Geographic and Nikkei Asian Review. My love for photography was ignited while capturing wildlife in South Africa!
You can expect deep, rich colours with a clean finish, and creative black & white portraits. Every photograph is hand edited by myself, to ensure professional quality that is print-ready.